Fields of activity
As one of the leading construction corporations, Minh Duc Group has been operating in many fields with the desire to turn Minh Duc brand into a comprehensive ecosystem of solutions in construction.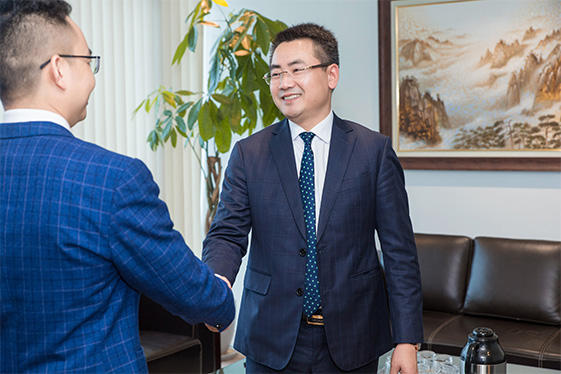 Cooperating with Minh Duc Group
We associate with many domestic and foreign partners, effectively taking advantage of the network of suppliers and all resources to achieve our work goals in the most effective way.
MINH DUC GROUP wishes to build strategic cooperation relationships to go further and stronger together. Hurry up and join us!